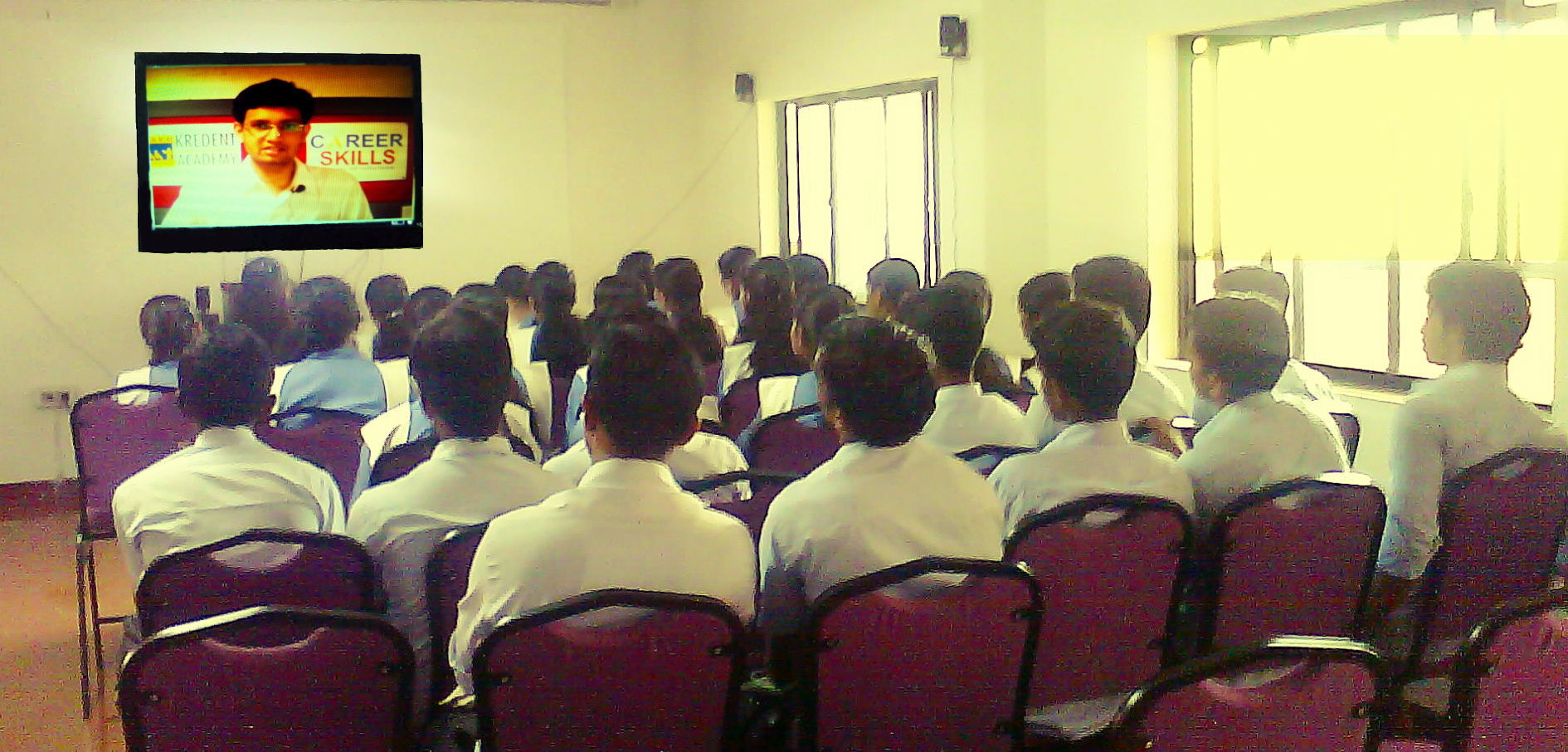 Edyounet TeleClassrooms Network
An innovative distance education platform that brings together excellent teachers and classrooms all over the world!
Now on, no classroom has to adjust with only those teachers who are available around the locality.
In Edyounet TeleClassrooms, Excellent, Live, Interactive classroom sessions are offered by THE BEST Teachers around the world.
Quality Education is not someone's Privilage!
Now, with Edyounet, it's everyone's Right.
Edyounet: Excellent Education for Students in Small Towns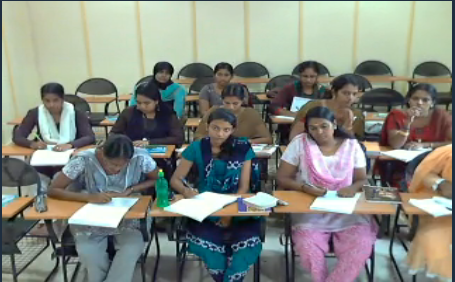 If you wanted quality education and didn't know where to turn to, it's time to rejoice. Living in villages or small towns is no longer a bane when it comes to world class education. No matter where you live, a contemporary educational revolution sweeping across the nation is about to change your life forever.
Edyounet–the first and only TeleClassrooms network in India–brings world class educational courses to every nook and corner of the country. You can now easily access education from the comfort of your village or town to take lessons from excellent teachers from faraway cities.
Talented Teachers are available from large cities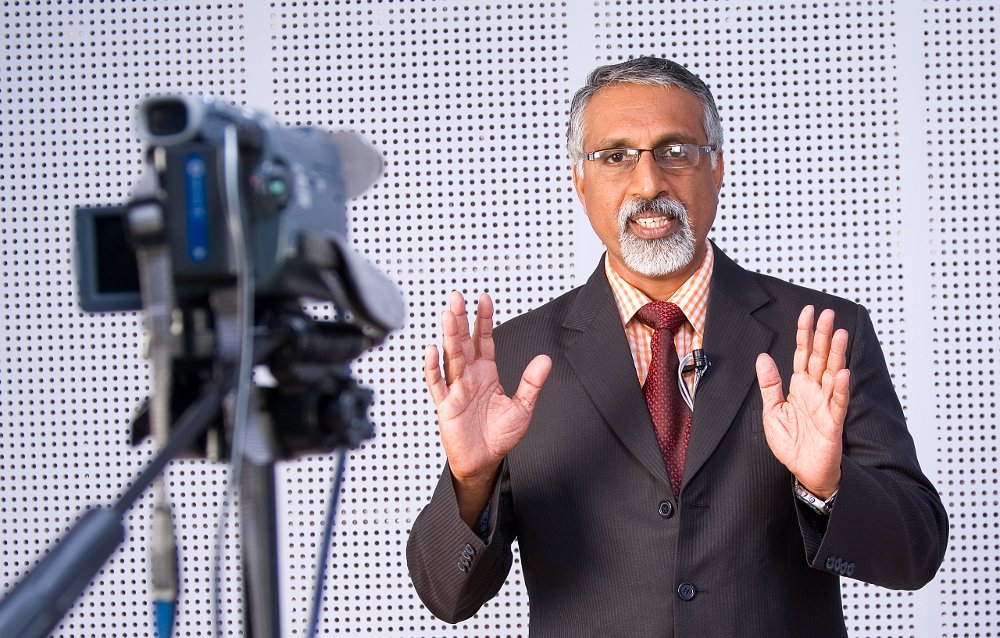 Quality Teachers are always in demand. It is just that they have to be available for students who need them. Irrespective of where a set of students live, excellent teachers can reach them through Edyounet.
Many highly talented Teachers are confined to their homes due to family circumstances. Now they can encash their talent by teaching students through Edyounet.
Edyounet brings about an ecosystem through which talent teachers have chances to utilize their skills for the betterment of society.
Inviting Franchisees to set up many more TeleClassrooms in Towns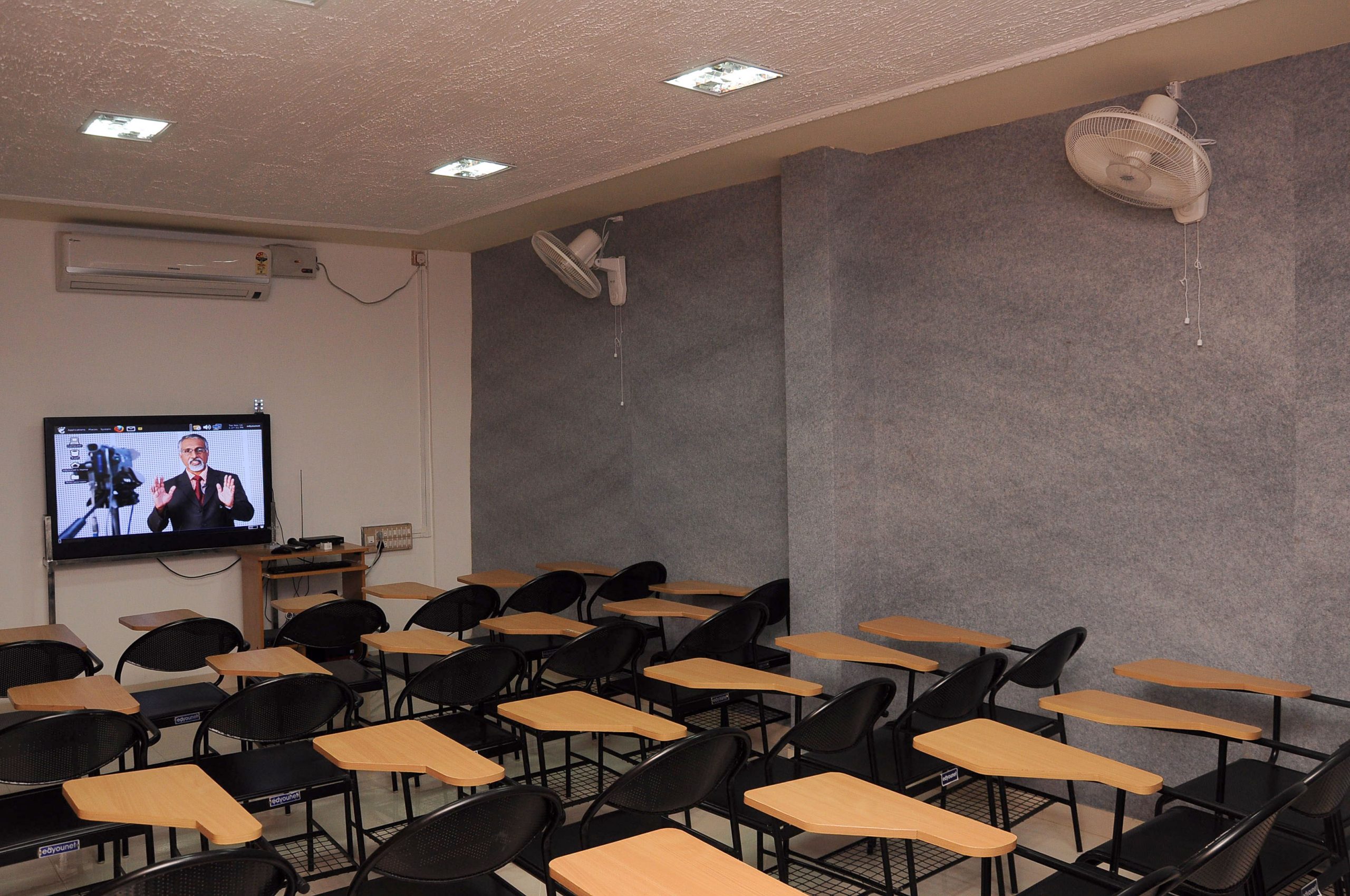 Edyounet TeleClassrooms are not only a revolutionary educational system but also a profitable business venture. No wonder it is welcomed and accepted wholeheartedly by franchisees, educational institutes and students. This is one business that helps one reap great rewards in monetary terms as well as in terms of social commitment. We at Edyounet are looking forward to associate with entrepreneurs who feel socially committed to start TeleClassrooms all over India. No place is out of bounds for starting an Edyounet TeleClassroom.
Our Mission
Edyounet, India's First & Largest TeleClassrooms Network that aims to build a chain of Franchisee Digital Classrooms across the World to provide quality education from excellent teachers to students irrespective of their place of stay.

Contact Us
Edyounet TeleClassrooms Limited
2nd Floor, KINFRA Park Office
Infopark P.O. Kakkanad,
Kochi 682042, Kerala, India
mail@edyounet.com
+91 98957 59579