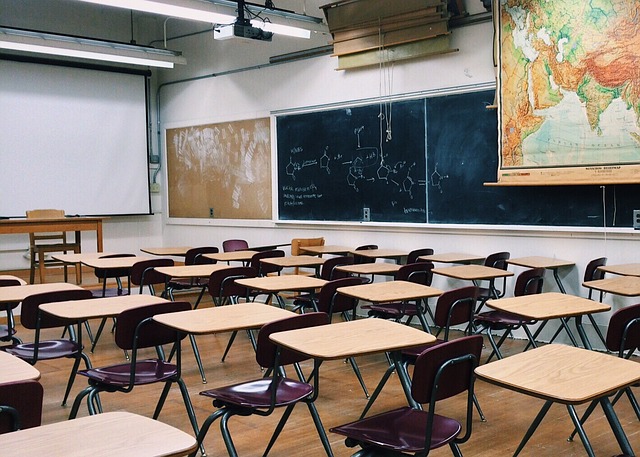 About the Digital Classrooms created by Edyounet TeleClassrooms Limited
Edyounet TeleClassrooms Limited is incorporated in July 2012.
It was as part of the chase of a dream that a team of techies carried along.  To bring quality education to students who live in small towns and villages. Many of them never had schools in their locality. And those who had, were just name sakes.
No one felt it is serious to provide quality education to these small town students.
Edyounet brought about a technological platform called TeleClassroom.  A large LED Screen that is kept in a classroom carried teachers from faraway cities and places.
Students stopped adjusting with the available teachers in their vicinity.  They started getting excellent teachers from around the world.
Edyounet TeleClassrooms Network is working to popularise this concept through its Franchisee owned TeleClassrooms all around the place.
Edyounet is chasing a noble dream.  many socially committed entrepreneurs are whole heartedly accepting it.  And the effort is catching up…
Our Mission
Edyounet, India's First & Largest TeleClassrooms Network that aims to build a chain of Franchisee Digital Classrooms across the World to provide quality education from excellent teachers to students irrespective of their place of stay.

Contact Us
Edyounet TeleClassrooms Limited
2nd Floor, KINFRA Park Office
Infopark P.O. Kakkanad,
Kochi 682042, Kerala, India
mail@edyounet.com
+91 98957 59579